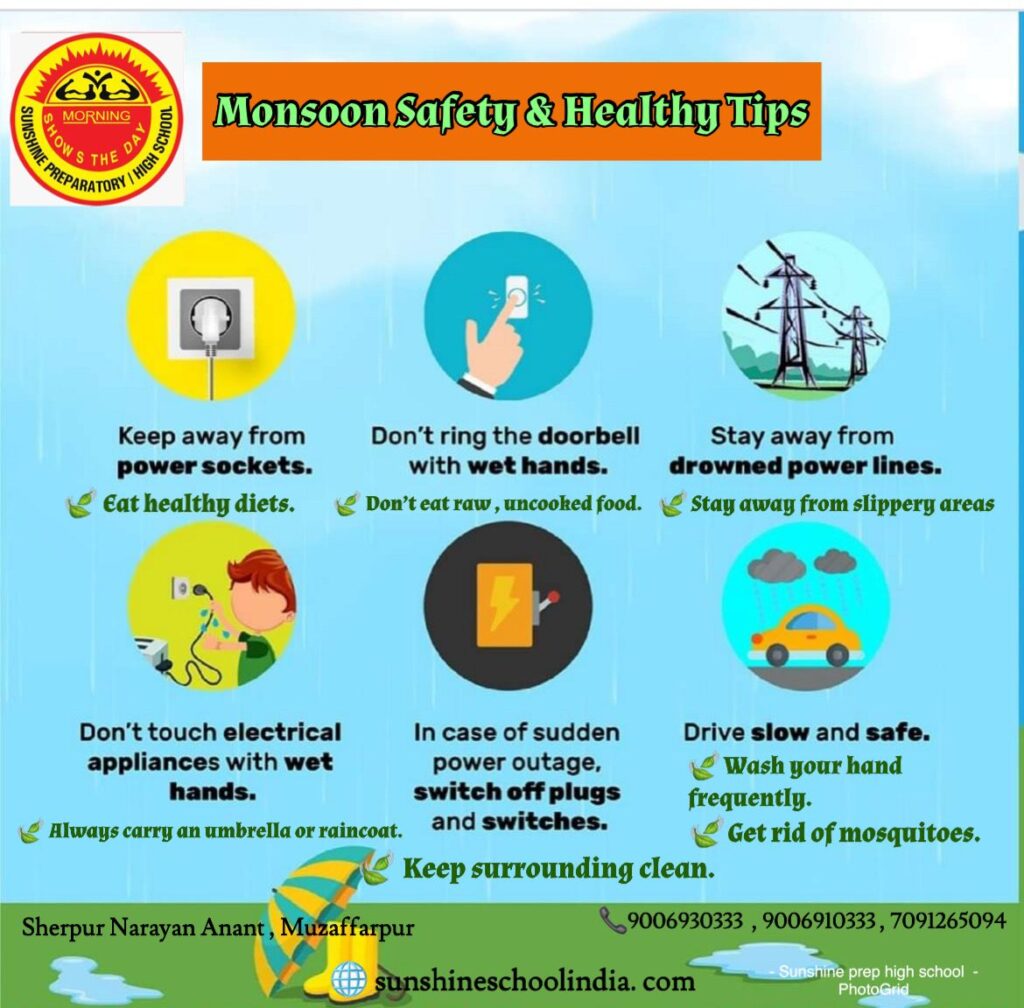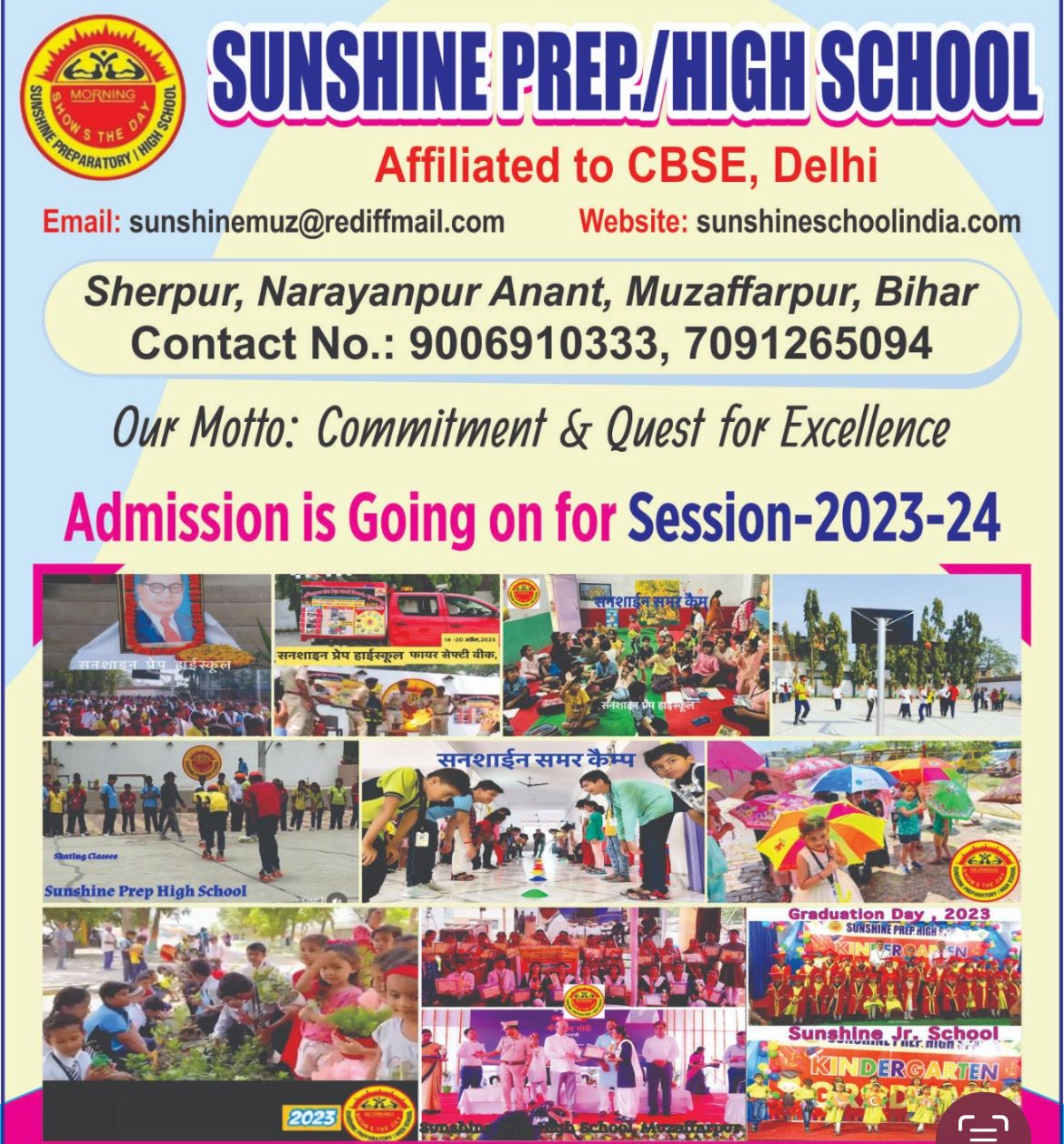 Message from Principal's Desk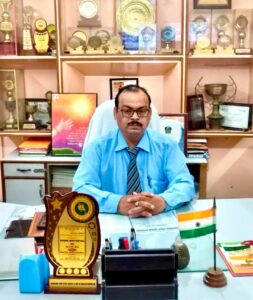 Dear Parents, teachers & students
Greetings!!
Today on the occasion of the birth anniversary of Jawaharlal Nehru Ji, I wish you all a very Happy Children's Day.
It was Nehru Ji who introduced IITs, AIIMS, etc. in India. You can call his educational initiatives one of the milestones of Indian History. It will be not wrong if I repeat William Wordsworth's phrase Child is the father of Man
Really a child has a lot of potential to learn and can achieve more knowledge and power than a man; because a child's brain is fresh and has a learning capacity.
Child is more powerful because they can bring change. Let's make a commitment today that we will work to create a public understanding of the value of education. Children are the future of any country and if we want our nation to develop, we have to work diligently for our children.
wish you all a very Happy Children's Day
Dr. R.C. Singh
Principal, Sunshine Prep High School
What makes Sunshine School so different?
Ever since 1984, the school has been creating difference with its holistic education system in the city and the state. We have a history of producing alumni who have done incredibly well as doctors; IIT IIM graduates, professionals, administrative services, as entrepreneurs and so on.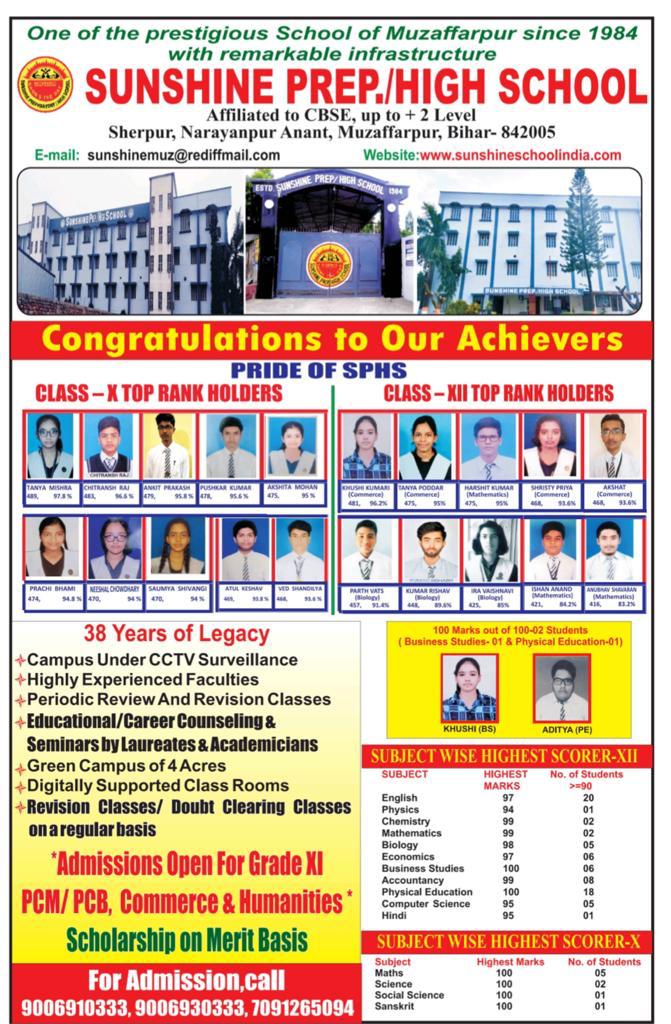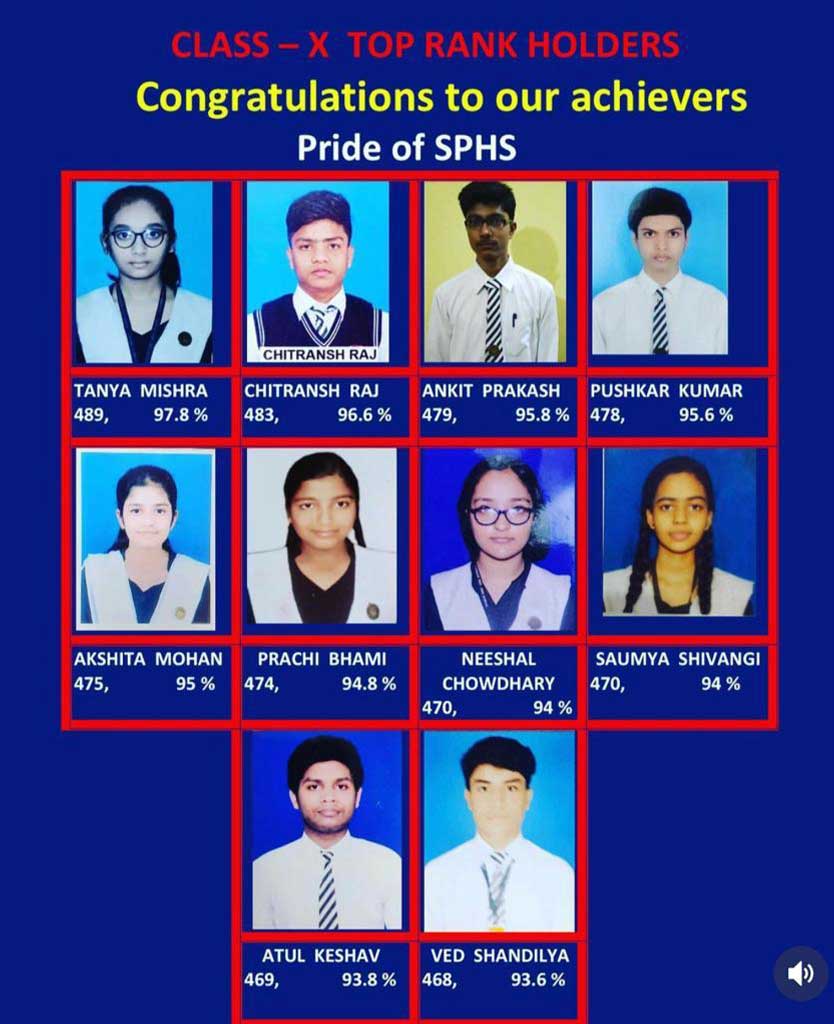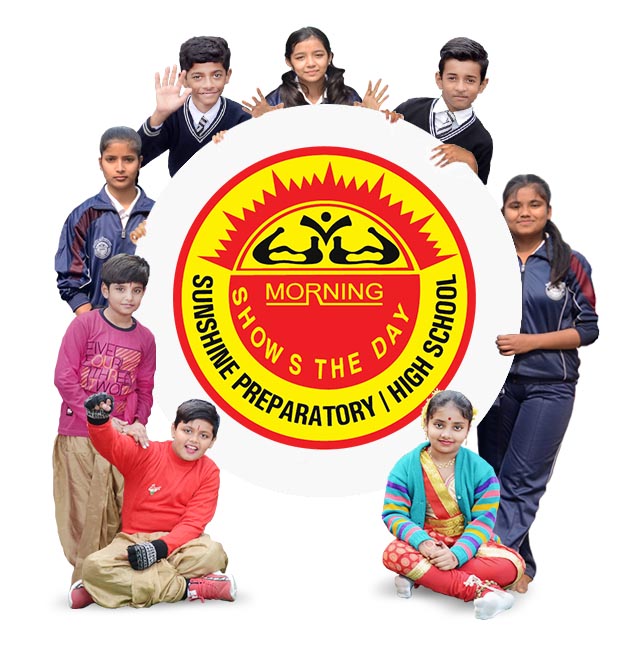 School features at a glance
Read on to know why our school is so outstanding.
Apply for a new session right now!
Interested in taking admission? Fill in this form.